For each building surveyed, LEVER produced optimised Wi-Fi network designs that met the agreed Design Specifications.
It's important to realise that the outputs of LEVER's work directly drove the University's Capital and Operational expenditures for the five to seven year lifetime of the network, therefore every design decision was carefully analysed and assessed to ensure that best value was delivered consistently.
All supporting survey data was supplied, along with summaries of the rationale behind each network design decision.
As a result, all of the University's buildings have high-speed access to the Internet and vital learning resources, achieved using the correct number of access points.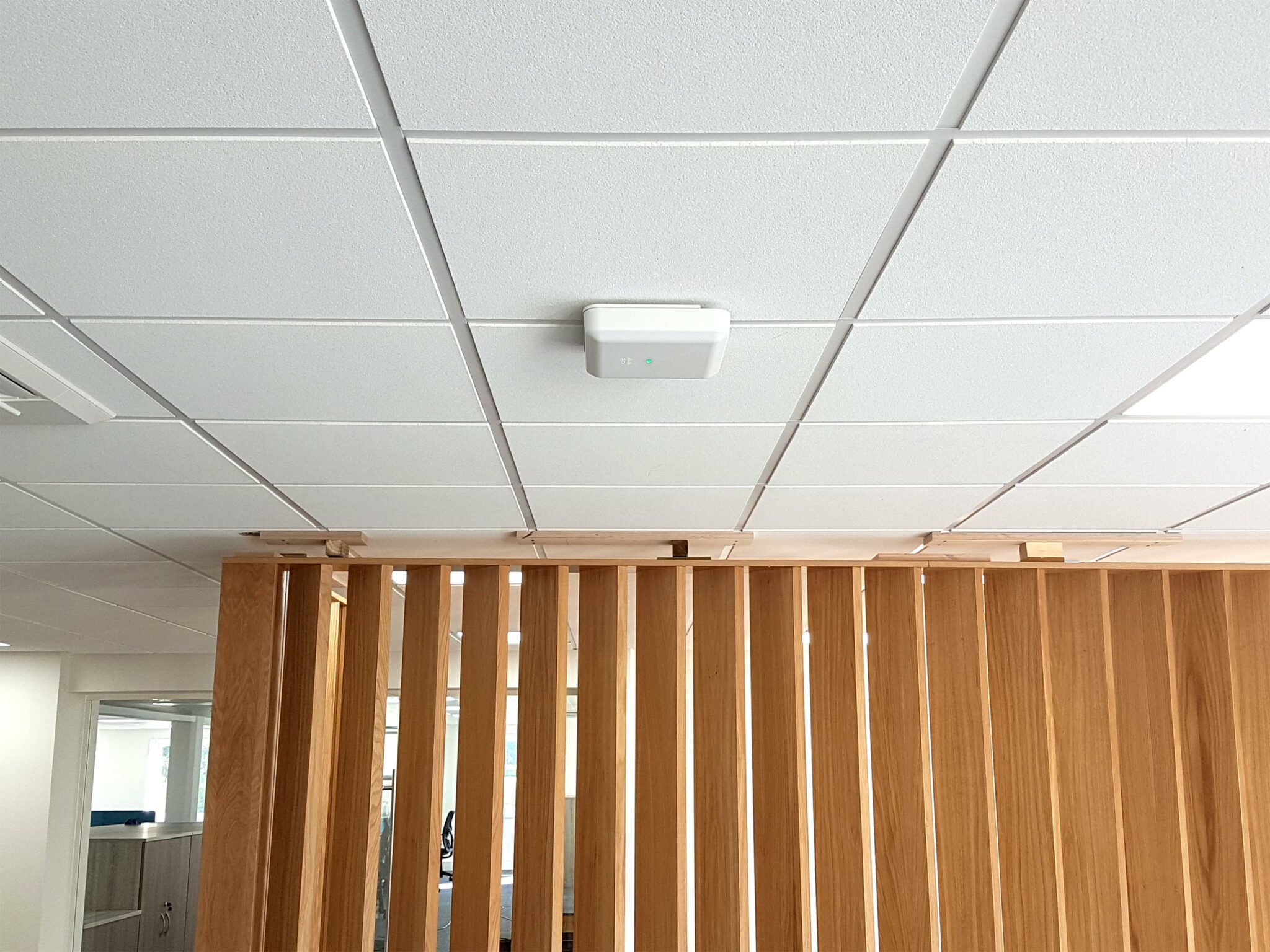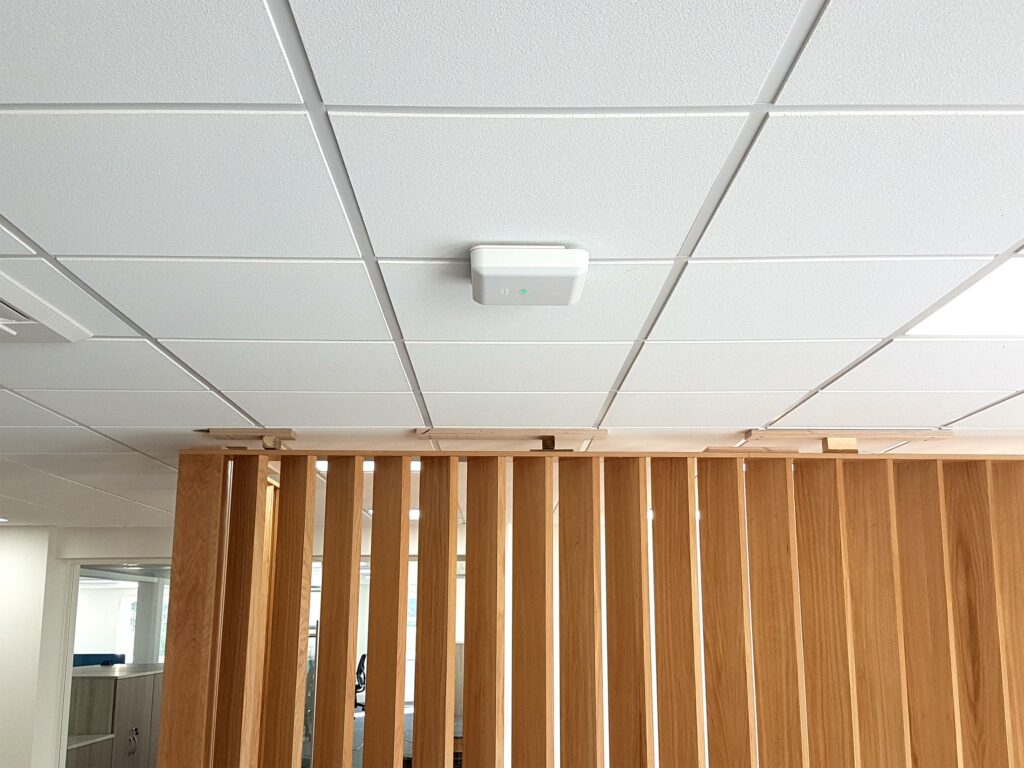 The University was impressed that LEVER completed this substantial project comprehensively, on time, and within the fixed budget assigned.